About Bright Future
Bright Future is committed to culminating the desired results with a perfect blend of senior educationists and a young breed of energetic trainers on its faculty. We are an affiliate partner of the British Council and consistently generate 7 -9 Bands of both IELTS academic and IELTS general tests.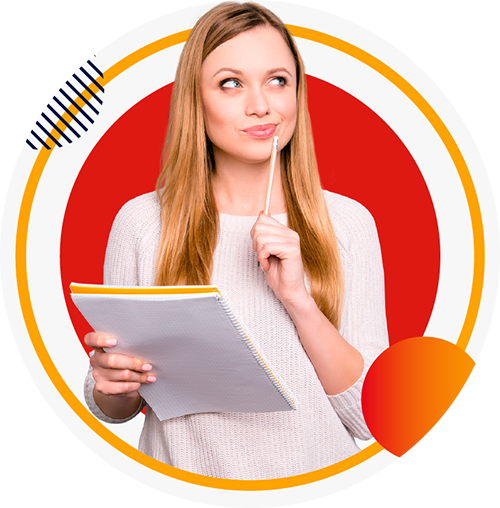 Affiliation & Accreditation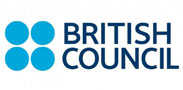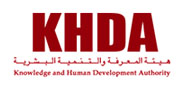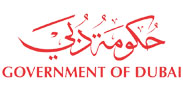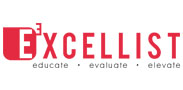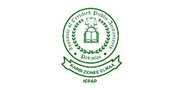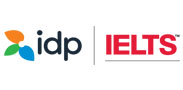 Rukshan Sameera
2023-10-08
Bright future this is best education center in uae.there teachers very educated,kind and friendly.And staff also.pini she is the one guided me to choose this accounting package (tally)course.she have very understanding and good Comunication skill. I can recommend Mr. jaleel for who looking for the accounting package course.he is the no.1 teacher for that.Thank you bright future for all.
natalie perera
2023-10-07
Thanks to the unending support of dear Pini and the efforts and guidance of my IELTS lecturer Ms Tess, I was able to pass the IELTS exam with good results. I really appreciate the flexibility and affordability the institution offers, the amiable atmosphere of the classroom, and interactive sessions which indeed helped me achieve this result. Thank you Bright Future Training! May you continue to reach great heights in future by helping students to achieve their goals.
I'm Preeti.it's the great experience joining bright future training institutes .I finished my MS office course .my teacher is jaleel sir.he teach ms office very well, he is good teacher.thank you jaleel sir.and Ms pini mam is great counsellor and special thanks…..
I had joined bright future institute for the Tally Prime course & Manual Accounting. Mr. Jaleel was an excellent trainer and Ms. Panithi was a great counselor & special thanks for her support. The course on Tally Prime was informative and well-structured. The trainer was very helpful.
Rashid Mehboob
2023-10-04
My name is zahed.i have enrolled for accounting training at bright future training institute.Bright future training institute highly recommend for any accounting program.Thank you miss Pini for guiding throughout the training period and my trainer Mr.Jaleel for teaching me .very best for the bright futures training institute.
Josue Diputado Suasin
2023-10-04
My Instructor, Ms Tess was very approachable and kind. She provided clear way to give information. It was not boring and you will feel more active during the class. Thank you Ms. Tess for the great experience. For sure we will use what we have learned during the class review.⭐️ Thank you Ms Pini for accomodating us.
I had taken up graphic designing with Mr. Haris. What a wonderful course. Had a great time developing the skills of photoshop, illustrator and indesign.Thanks to Piniti, I was able to enrol into the course instantly without lagging behind on any prior work.
Sajjadul Islam FAHIM
2023-10-01
I have successfully completed my F&B Management courae with this Institute. My Teacher Mr. Adnan is so wonderful, talented and knowledgeable, He is having unique way of teach, also i like to thank Ms. Dakshi for assisting me by very steps. Highly recommend this Institute for hotel management courses.
Adekomaya Opeyemi
2023-09-30
It's was a great experience learning at bright future training institute, I register as an food and beverage waiter and I thought it will be hard and tough but it was flexible to understand by my trainer and also as my mentor mr Adnan for making it easy to learn and fully understand the course training of food and beverage.i also appreciate mr reonal for the counseling encouragement of the course on my first day at the institute.
So far brilliant.. Dominique Canilang