Who We Are
Bright Future is committed to culminate the wished results with a perfect blend of senior educationists and young breed of energetic trainers on its faculty. We are an affiliate partner of British Council and consistently generating 7 -9 Bands of both ielts academic and ielts general tests.
Founder & CEO – Bright Future
I believe that education is the most powerful weapon that can change the world. I wish to guide my people towards the right principles with a blend of intelligence and creativity. Our specialized programs are designed to meet each student's unique demands in terms of job and education, and they are timely for the present as well as for the future. With its quality and competence in offering a top-notch educational experience to all applicants, Bright Future Institute aims to make a difference. The excellence, honesty, diversity, and innovation that we promote in our exceptional work team, our partners & clients, and society at large are the foundational principles that make Bright Future strong.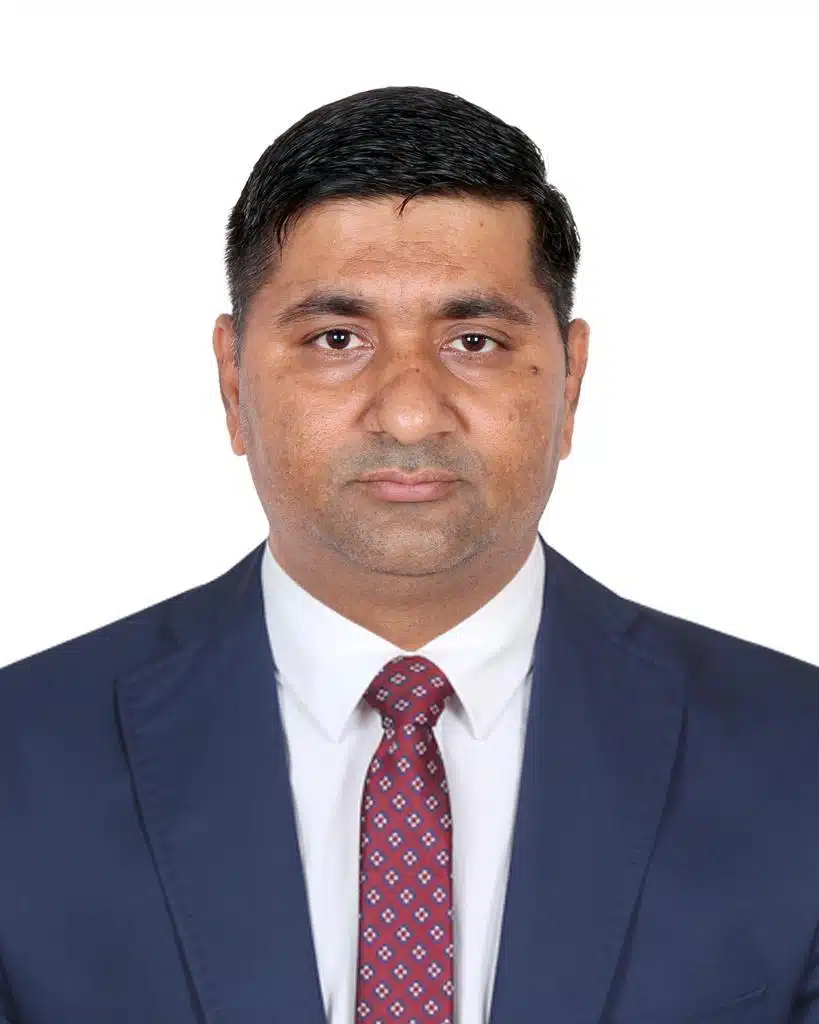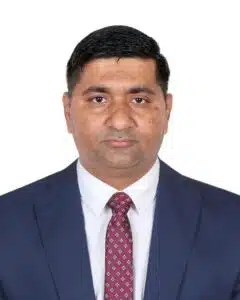 Khaliq Nawaz Khan
LIVE SESSIONS EVERY MONTH